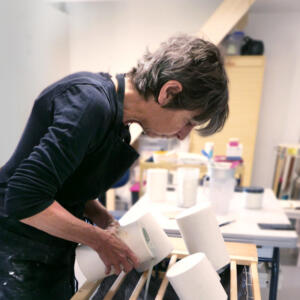 Atelier Découverte Porcelaine de Coulage
Work shop / Course,
Visit,
Nature and relaxation,
Sport and leisure,
Craft industry,
Artistic Crafts
in Bracquetuit
In our workshop, in Bracquetuit, 76850, come and discover the casting of porcelain slip in plaster molds.

? preparation of the casting slip

? casting in a plaster mold

? demolding and finishing of the piece

You will be able to pick up your pieces 4 to 5 weeks after the workshop.

6 participants maximum and registration required.
Schedules

On

August 9, 2023

from 2:00 PM to 5:00 PM