Route : 7 km
Duration : ≈ 1h45
Scapes encountered : Plain, woods, valley, river, fields
Tagging : Blue circles
Starting point : Cent-Acres town hall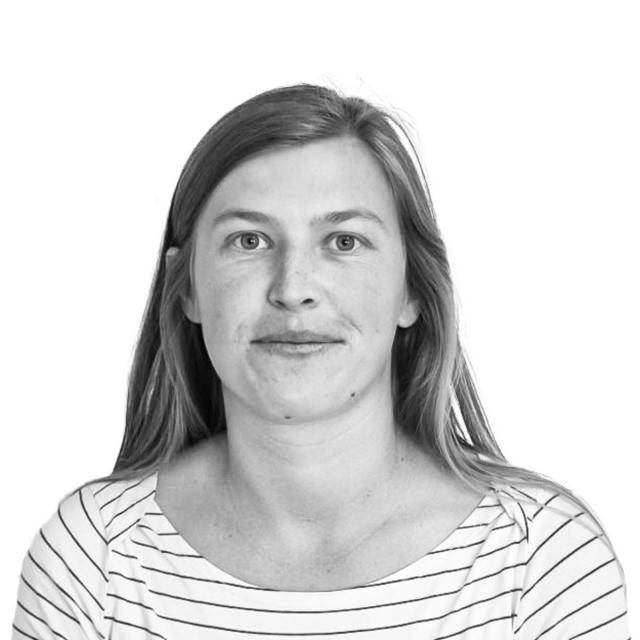 One of the loops that I like very much in the area, it is Montigny at the beginning of the municipality of Cent-Acres! You will find a diversity of landscapes, and especially the calm in the middle of nature. It is a little known route, where you may not meet … almost nobody! It's only 7km long, ideal for a family walk.