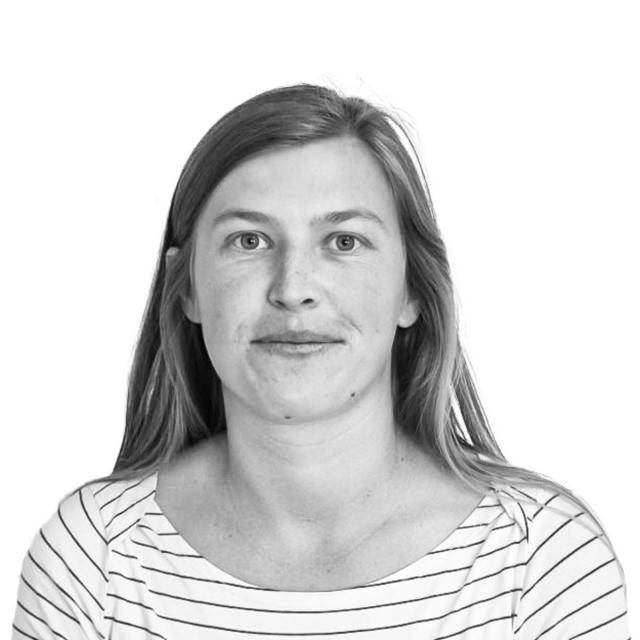 We leave for a fishing with the lannets as we say here! It is more commonly a kind of landing net with a long handle. It slips easily under the rocks.

In this case, with lannets, it's more like fishing for clumps than shrimp!"
To fish for shrimp, ideally, you should go for the "pusher"!
But you're going to tell me what the difference is between a gray shrimp and a bouquet? Don't go by the color, while the bouquet differs from the gray shrimp by being called pink shrimp, it's only after cooking that you'll see that color…
On the other hand if you look into their eyes, you'll see that the bouquet's eyes are more spread out.
You'll find the gray shrimp in sandy areas, while the bouquet hides more easily in the rocks.
–>That's why the ebb tide is good for its fishing, since it causes it to become trapped in the pools that form in the rocks at low tide).
If you want to try your hand at lantern fishing, favor the high tides. The sea retreats much farther and reveals beautiful rocks that are inaccessible the rest of the time.